Commit to Balance, to Your Fitness Success and to Yourself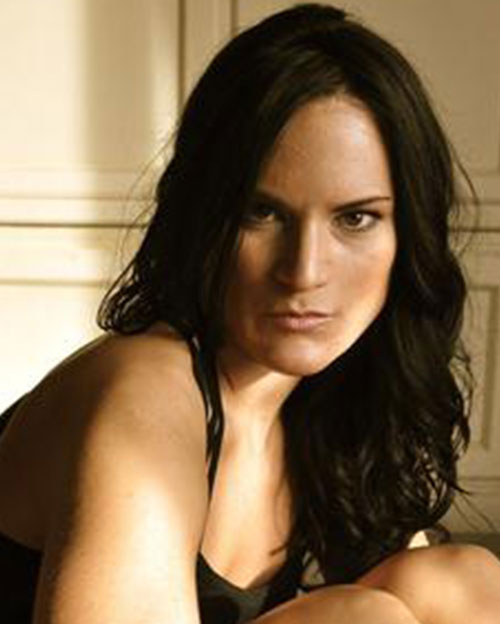 Staying committed to an exercise and health plan is not always the simplest task. Breaking bad habits is never easy. "I have tried and tried!" … Yes, I know, I hear this, everyone's story, all the time!

Regardless of what age you may be or at what point you are in your life, men and women, boys and girls … a corporate executive, a student, an employee, a stay-at-home parent … we're all busy all the time.

Please recognize that health & wellness, as well as fitness & nutrition, are interrelated. It's all a good thing and it's a choice we make in our busy lives.

Once you have resolved a priority to yourself of "health & fitness" in your life … make "finding balance" a key component. You can stay genuinely dedicated, enjoying your commitment, while not falling victim to excuses. What a positive difference in our lives and how we feel (the energy alone, perhaps meaning better sleep) we all seem to know it would make.

It's a matter of doing. For example, Jane is a busy executive and, although Jane is a fictitious character, she represents a good number of men and women. She is up at 5am, by 5:15am has her coffee in hand and for the next hour, before she rounds up the kids for school, she reviews her yesterday and prepares for today. In no time, she then packs up her home team, briefcase in hand and is out the door. Finally, she's at the office and sits with another cup of coffee, with breakfast in hand … whatever pastries there may be. The sodas come later.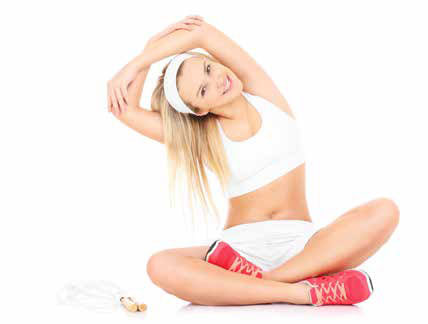 Day in and day out, Jane reflects on making life changes to improve her well-being and feel good about herself, inside and out. Yet, day after day, Jane's willpower gives in and she seems to repeat the same old routine, a cycle, she wishes she could break. When? She feels too busy. She feels not up to it". She believes there is no other way. She speaks for many, many people.

No matter the phase of the health cycle one is in, we all struggle with this … to get in that workout in or say no to an extra helping of our favorite foods. The first step is to find your balance … and to commit to change. It starts with that commitment … even if one step at a time to begin with and to win.

Regularly reflect on all your priorities … then decide on the commitments you can realistically make and stick with them. Whether this week it's a 30 minutes for 3 days-a-week commitment or next week a 40 minutes 6 days-a-week commitment. A key is to write your commitments down. As you would keep your word to your boss or loved ones, keep your word to yourself.

Stay Hydrated, Stay Focused, Stay Fit
Marina Gavric
Health & Fitness Training
www.marinagavric.com