Binge Eating Disorder
Speaking of Health
A Sensitive Topic That Is Often Overlooked, Binge Eating Disorder
By Marina Gavric, Health & Fitness Training
www.marinagavric.com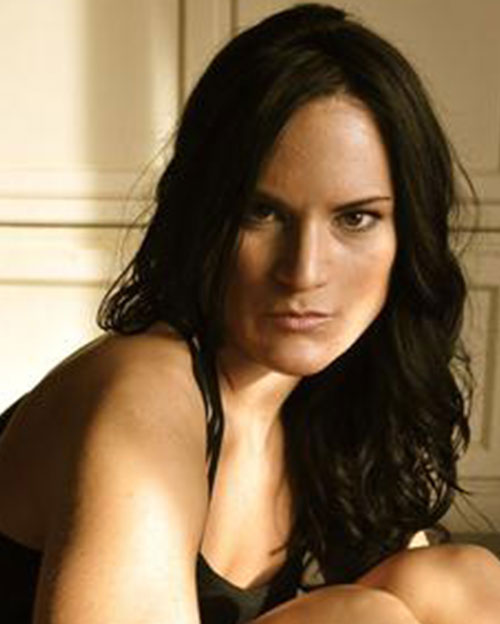 A sensitive topic that is often overlooked, Binge Eating Disorder, is said to be one of the most under-diagnosed and under-treated eating disorders. It affects men and women alike, where generally some have gone through a traumatic life experience, in which food was the solution. After years and decades, these food binges have become a habitual part of life. Perhaps many people have not had traumatic binge eating experiences; however, they may have overlooked their habitually poor nutritional habits that can cause challenges in overcoming daily binge eating.

Binge eating disorder (BED) is characterized by several behavioral and emotional signs or symptoms:
• Recurrent episodes of binge eating occurring at least once a week for three months
• Eating a larger amount of food than normal during a short time frame (any two-hour period)
• Lack of control over eating during the binge episode (feeling you can't stop eating or control what or how much you are eating)

And you are always guaranteed feeling disgusted, depressed, ashamed or guilty after overeating. Watch and acknowledge the below triggers and factors that may be reflective of yourself. The combination of causes and risk factors varies from person to person, but possible factors include:

• Dieting, restrictive or irregular eating patterns
• History of significant weight changes
• Depression, anxiety, other mood disorders, including bi-polar disorder
• Experiences of weight stigma, weight-related discrimination or bullying
• Problems with family or other significant relationships
• Significant trauma / loss experiences
• Emotional / physical abuse or neglect
• Addictions to drugs / alcohol

Here are a few methods and tools that could build personal awareness and help one work through their journey:

REGULATE MEALS - Eat small, fully balanced meals every 3-4 hours throughout the day. The science: regulated meals keep appetite low and blood sugar levels stable, which means the body is less likely to crave. Although this may not cure binge eating, it allows you to learn and maintain nutritional normalcy throughout the day.

JOURNALING - Allows you to make specific notes, recognize your triggers, follow and predict your patterns. Making notes at the time of your binge, and during your binge, while writing down the anticipated "after feelings", are important to put a stop to binge, and / or using the journal as a reflection for the next binge. The con: most are so quick in their binge eating action; there is little to no time for note taking. The pro: when you take the time in making these notes, in the beginning or mid-binge, you have a greater probability of limiting or eliminating binge eating.

THERAPY - Seeking professional therapeutic help can help individuals talk things out in finding solution. Define your reason and never give up in finding your solution to stop taking things out on your body!

Stay Hydrated, Stay Focused, Stay Fit!