A Seasoned Veteran, She Has Been Selling Residential Real Estate for over 30 Years. Meet Broker Associate Hill & Co. Stephanie Ahlberg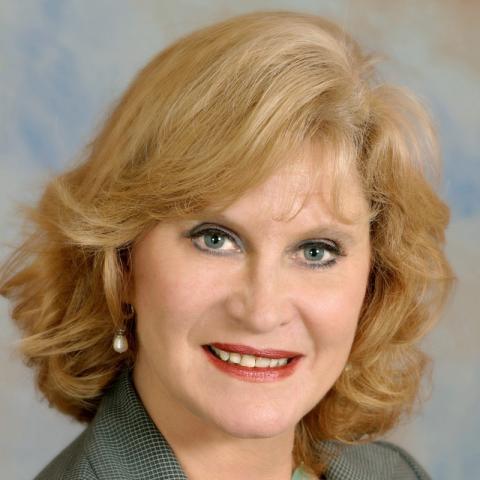 Q: How long have you been in the Real Estate business?
SA: I have been a full time Realtor since 1980
Q: What designations or certifications do you hold?
SA: I am a licensed Real Estate Broker (vs just sales person)
Q: What percentage of your clients are buyers vs. sellers?
SA: It varies from year to year but averages out to about 50/50.  However, this year is heavily sellers.
Q: Do you think people buying in Real Estate look at their home purchase more as an investment?
SA: I do think there is that element.  It is easy to track the steady increase in value there.
Q: What has been your most satisfying moment while in the Real Estate business?
SA: I love my job.  I love the challenges that come up and the sorts of people we have the pleasure of meeting here in San Francisco.  I particularly like getting first time buyers into their first own home.  I know what a huge step this is for them and how financially rewarding it will be over time.  
Q: If you could talk to one person from history, who would it be and why?
SA: William Shakespeare.  He is my favorite author and was a brilliant student of human nature.  I'd love to know how his mind worked.
Q: What's your favorite movie?
SA: It's a Wonderful Life.
Q: What's the best advice anyone's ever give you?
SA: Never argue with a profit.  (my dad)
Q: What do you like the most about living in the Bay Area?
SA: I love the beauty of the bay area as well as the sophistication of San Francisco but also the smallness of the city.  I love to travel but always love coming home.
www.realtyinsanfrancisco.com
(415) 271.5117