Her Career Encompasses a 30-Year History as a Music Educator. An Interview With Sonja Wohlgemuth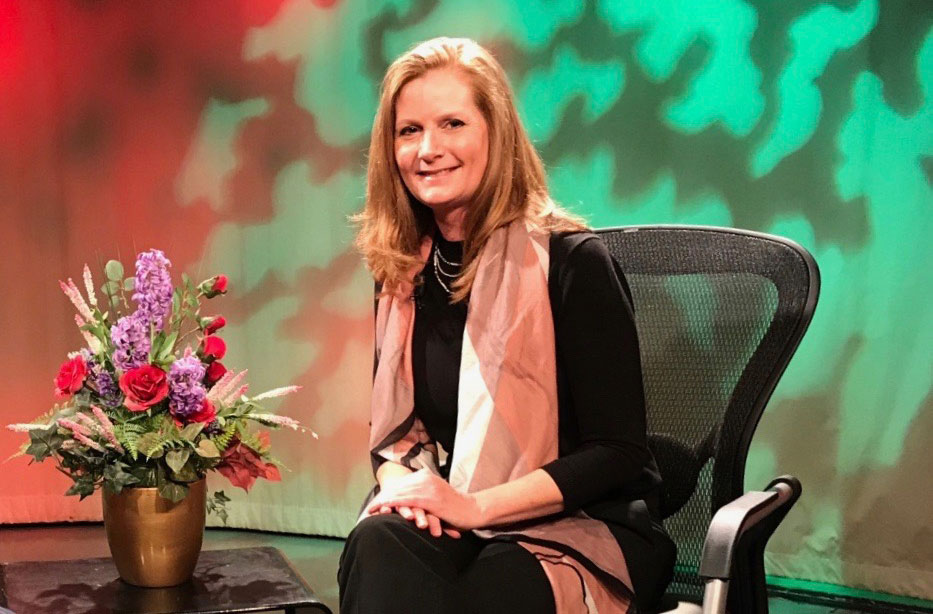 Q: Tell us about your nonprofit and what you all do.
SW: Music for Minors partners with schools and school districts to ensure that elementary music is part of children's well-rounded education. In the current school year we are reaching 25,000 students in 68 schools throughout Silicon Valley, providing over 900 classes every week. We are committed to providing access for all, and that means serving under-resourced schools and communities where both the challenges and the benefits can be the greatest.
Q: What do you love most about Music for Minors and the work you all do?
SW: It's hard to sum that up, there are so many facets. I love the close relationships that we are building with schools and communities. I am inspired by their commitment to providing music education for their students, in spite of budget limitations and other setbacks, and how grateful they are to be partnering with Music for Minors. It is exciting that this organization is truly becoming part of their ecosystems. I'm so proud that we have made a stand and dug in our heels to activate a wider conversation and collaboration to achieve sustainable music education for all children in Silicon Valley. This is so important for kids' academic and personal development as well as creating social change. And of course, music in the classroom is extremely joyful and fun!
I also love knowing that we are helping to build the careers of our music educators, and I am gratified to witness their professional growth and see the wonderful things they are accomplishing with their students. Every time I have a discussion with our teachers I am re-energized by their dedication, enthusiasm, and talent.
Q: How has Music for Minors made a difference and what impact do you still wish to see?
SW: Music for Minors transforms children's lives by boosting their success in school and beyond. Music education is increasingly recognized as a vehicle for raising student achievement and increasing engagement, and we are working hard to continue meeting community needs as more and more schools turn to us for expertise and excellence in music education. We will continue building the collaborative framework needed to establish sustainable funding streams that will ensure a solid future for music education.
Three in five California students still do not have access to arts education, and not surprisingly it is students from underserved areas who are most often left out of opportunities to expand their learning through the arts. This clearly needs to change, and Music for Minors will continue to be a strong voice for equity and access.
Q: What is it you like to say to potential donors and volunteers?
SW: I like to invite donors to join in a partnership to invest in our children's future. We are all about creating interest and excitement through collaboration… donors have the opportunity to support schools, parents, communities who are fully committed themselves to making music education happen for their students. Donors can see their gifts as having lasting impact by empowering schools to achieve their own goals of providing the best education possible and this includes music as a non-negotiable.
I believe people volunteer in order to give, but also to receive… you really will get fulfillment through working with Music for Minors and experiencing this organization, either in the classroom or at the governance level. This will be a meaningful experience. I guarantee it!
Q: What are some of your goals you would like to achieve in the near future?
SW: I would like to increase opportunities for people to become part of Music for Minors overall, through growing our educator pool as well as expanding our Board of Directors. I am hoping to continue increasing the organization's depth and diversity to uphold the excellence of our programs. It is so important that we also mirror the multicultural diversity of Silicon Valley to ensure that we stay relevant. In addition, I hope to further strengthen our financial health and capabilities so that we can keep pace with the growing demand for our programs, and more schools and students will reap the benefits of music education.