Congenial, Upbeat, Professional, with a Flair for Comedy Meet Voice Over Actor & Radio Personality Kim Vestal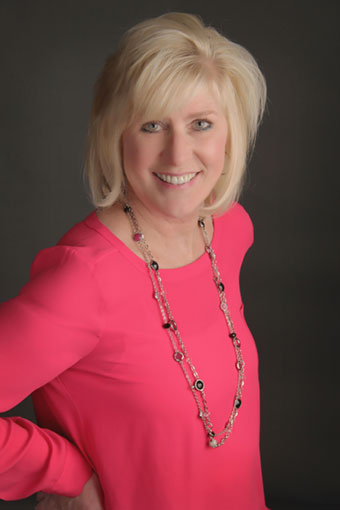 Q: You majored in Radio/TV Broadcasting at San Jose State University … did you have any idea you were going to have a long career in radio broadcasting?
KV: I was drawn to radio as a kid—listening to Top 40 hits on a transistor radio during summer vacations at my grandparent's avocado/citrus ranch in a remote part of Poway, CA outside of San Diego (KCBQ). It was the only entertainment. I think they only got a couple of channels on their small black and white television set … that, and comic books. Growing up in Watsonville, CA, I would listen to the radio constantly-KDON and KMBY. I've kept diaries since I was 10. In 1968, I wrote about my love for the Monkees and Davy Jones. I'd call the stations requesting their songs all the time. As a student at Watsonville High, I'd list what songs were playing at the top of each diary entry. I still have them.
Q: Can you share with our audience about your first on-air Radio job?  
KV: After cutting my teeth doing airs Shifts for San Jose State's campus radio station, KSJS, I was hired in May of 1979 by News Director George Sampson at Empire Broadcasting's KLIV and KARA to do weekend news. I'd arrive early before dawn on Saturday and Sunday mornings to write and anchor newscasts—quick top and bottom of the hour updates. I was thrilled to be ON THE AIR and hung around the station even when I wasn't scheduled to work, eager to fill in whenever a full-timer called in sick. I would mess around in the production studio just having fun with sound effects records and listening to 45's they had filed away in the music library—like a kid in a candy store!
Q: When you started out who was your favorite Radio DJ at the time?
KV: As a kid, I was focused on the music, not the jocks. When they talked it was boring and I just wanted to hear the songs. At KSJS, I started searching the dial for female jocks that I could learn from and emulate. There weren't many! I eventually discover San Jose's KLOK radio where there were several female jocks and I started listening to Lindy Thurell and Lissa Kreisler. 
Q: As a radio personality, you probably have attended a ton of concerts … is there one that's most memorable?
KV: In the early days of the Saratoga Mountain Winery, I got really spoiled and not only emceed a ton of shows there, but was able to see most of them from the front row AND meet the artists backstage: Johnny Mathis, Roy Orbison, Chuck Berry, Tom Jones, Natalie Cole, The Smother's Brothers, Chuck Berry, the Beach Boys, Sergio Mendes, Kenny Loggins, the list goes on. To this day, I hate seeing concerts at bigger venues because I got so used to sitting in the front row! HOWEVER, my most memorable concert was emceeing the Monkees appearance at the Circle Star Theater in San Carlos in 1986. I hung out with them backstage, got a great picture, and they even autographed my 1968 diary. It was truly a dream come true.
Q: Tell us about your current role at KCBS Radio.
KV: I am the Afternoon Drive Traffic anchor from 2-7pm on 740AM/1069FM. I'm on the air every ten minutes with live traffic updates covering the entire Bay Area. After doing news and being a jock most of my career, I thought it would be an easy transition. Turns out, it's way harder than I expected. I have to monitor the CHP accident log, police scanner, Twitter, KCBS Instaview cameras, Google maps, Waze, Twitter, BART, etc. then prepare and deliver live reports for 5 hours straight. You have to be very accurate about what city, what freeway, what lanes are blocked, how many cars, if anyone is hurt, is a tow truck or ambulance needed, and how long the back-up is. And you have to watch the timer the entire report especially at the top and bottom of the hour to get out in time for the network news. I usually have one or two producers who do "Instaview reports" and help updating the constantly changing information. If you drive anywhere in the Bay Area, you KNOW how much traffic there is these days!
Q: Do you have any advice you can share for those women who may want to pursue a career in broadcast journalism?
KV: Be willing to work hard, be available, be a team player. Check your ego and personal stuff at the door when you arrive for work and dig in.
Q: What's one lesson you've learned in your career that you can share with our audience?
KV: The old saying "The Show Must Go On" has been a go-to for me both at work and in my personal life. You have to show up and do the job no matter what. I've shown up to do my show during some rough patches: pregnancies, breast cancer, sick kids, sick parents. Once I got a blow out on the Freeway driving the KARA van to work at 4:30 in the morning. I left the van at the offramp and walked in the dark to the station so I wouldn't miss my show. (Before cell phones.) I feel better if I just keep going!
SPONSORED BY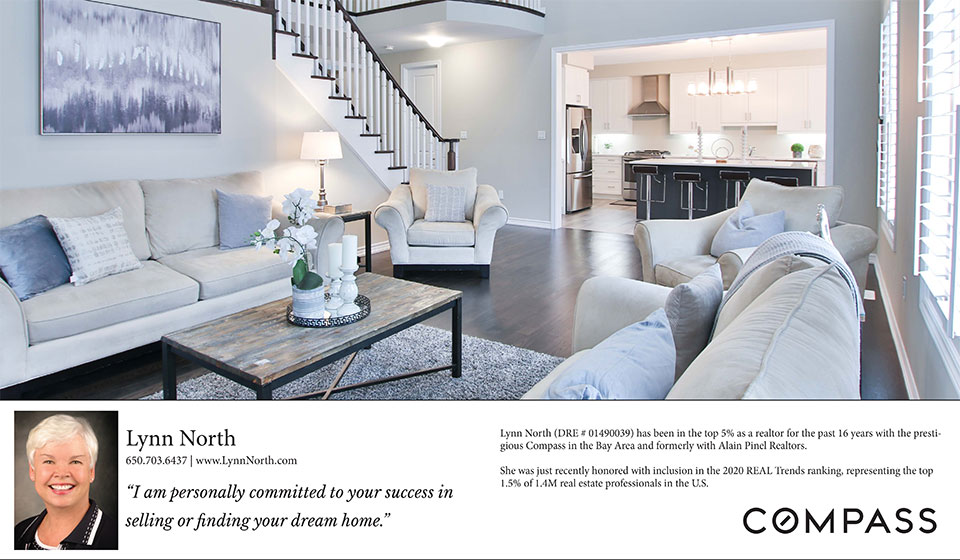 Q: Which woman inspires you and why?
KV: Almost every woman in my life brings something special to me. I have childhood friends that are like family, My mother who just turned 85 is a fountain of light and positivity every day of her life, my younger sister who works hard and is raising two incredible kids, my 24-year-old daughter Hannah who I could rave about for DAYS, lol. I'm drawn to women who are strong, hard workers and have a sense of humor. 
Q: What are some of the challenges you feel women face today?
KV: Women need to separate their feelings and emotions from business. It's how we're wired, so it's something women need to pay attention to. My husband Craig, who is also in radio, reminds me of this all the time. Don't' cry at work! Don't take stuff so personally. For example, if you get laid off, and that happens all the time in radio, most of the time, it's not personal, it's just business. Suck it up and move on. 
Q: What do you enjoy most about living in the Bay Area?
KV: It's my home. I grew up in Watsonville, went to SJSU, and have lived in the Santa Crus Mountains for over 30 years. I honestly can't picture myself living anywhere else. 
Five Things About Kim Vestal
1. If you could talk to one famous person past or present, who would it be and why?
I'd like to meet Oprah in person, I hear she's extremely magnetic and unbelievably charismatic face to face and I'd be curious to see if that's true.
2. Where is your ideal vacation?
Anyplace that includes an ocean view, sleeping in, hiking and exploring during the day, fabulous meals, champagne, martinis, my husband and kids, and king-sized pillow top mattress at the end of the day.
3. What's the best advice anyone's given you?
"Don't blow it" Grandpa Bert Holland
4. What app can't you live without?
Google maps.
5. If they made a movie of your life, who'd play you?
Charlize Theron. (I wish, lol!)