An Exclusive Interview With Singer/Songwriter Mira Goto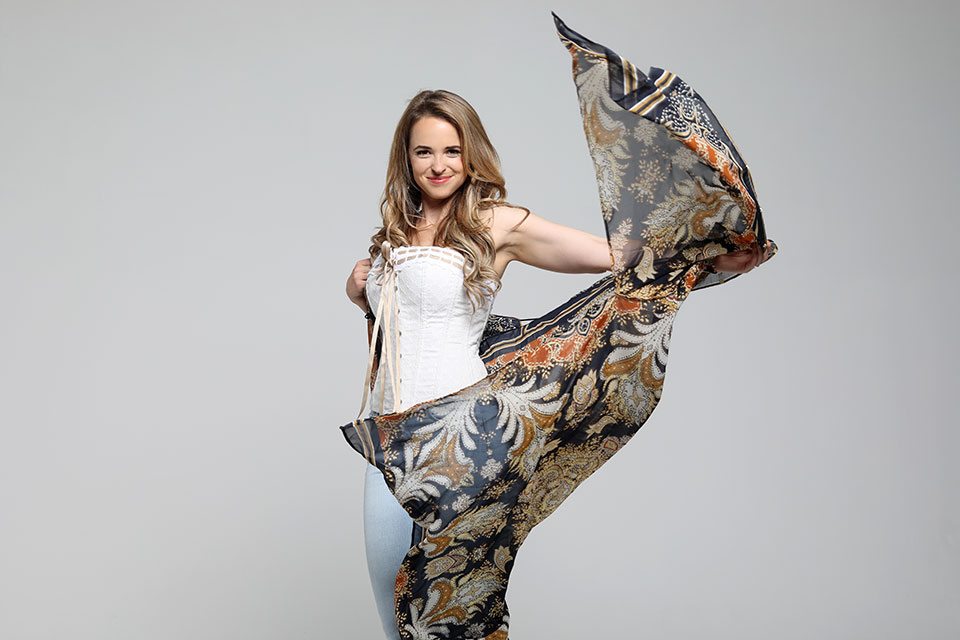 Q: Were there moments in your career that were pivotal to getting where you are today?
MG: Absolutely! I won a songwriting competition with the West Coast Songwriters, and as a direct result, I met Ken Caillat who produced my last album. Ken helped me make immense progress, and breathed life into that project. I'm so grateful for both him and WCS.
Q: Share with readers how you stay balanced as a working mom.
MG: I'm not sure I'm qualified to answer this question yet, since my tot is only 6 months!!  But it helps to have an amazing partner who wants nothing more than to see me succeed.
Q: You have been involved in projects with some pretty heavy hitters in the music industry, can you offer advice on how you were able to secure the opportunities?
MG: I remember at one point I was writing songs that I thought people wanted to hear, and I wasn't particularly enjoying it. I decided to just start writing songs that I wanted to write, telling the stories I wanted to tell, and I said to myself, 'There's either a market for this, or there isn't.'  Do what you do, do it well, and the rest will follow!
Q: We love your cheerful and uplifting look on life, what do you do to motivate yourself and keep a positive outlook?
MG: Thank you! I never know how to answer this question. I used to be a lot more negative and had to un-learn a lot of those behaviors. I feel like I'm constantly recalibrating my perspective. What am I upset about? Why am I upset about this? Will this matter tomorrow? In a week? In a year? If the answer is no, I try to let it go.
Q: When you look back on your career, are there any parts you wish you would have known then what you know now, and what would you have done differently?
MG: Absolutely! I wish I knew my own value much earlier in this industry. I used to feel anyone who wanted to work with me wanted to 'help' me, but I now think of it as we both need each other.  We can succeed if we put our resources together. It's a beautiful thing!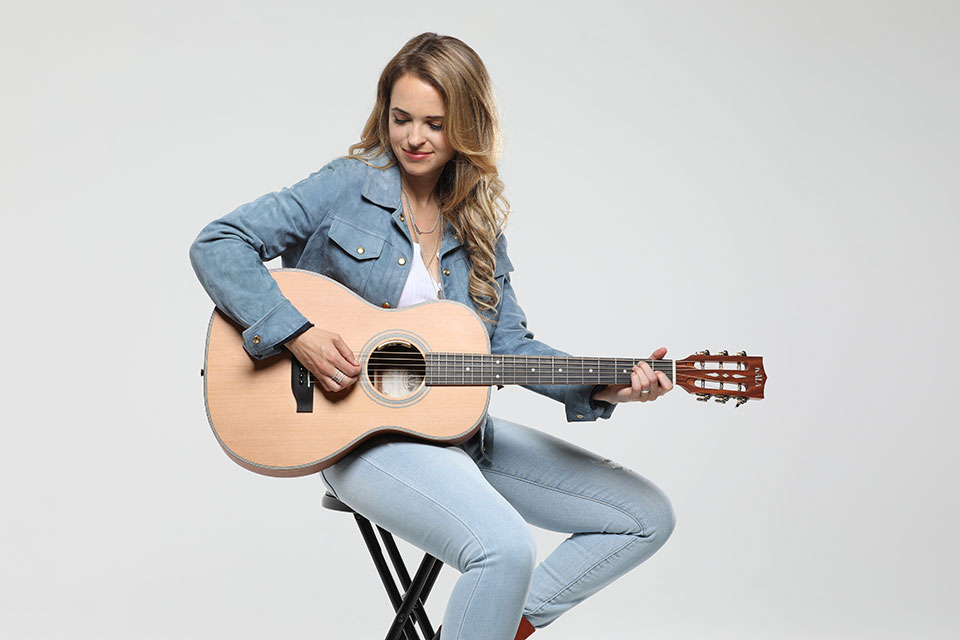 Mira Goto follows in the footsteps of today's country songwriting superstars, driving powerful lyrics along with catchy choruses throughout her catalogue. The highly anticipated release of her feel-good single, "Anybody Else," sets the bar for 2020. The international, award-winning songwriter and performer inked a production deal with ArtistMax founded by Ken Caillat (Fleetwood Mac, Colbie Caillat) for her new EP, "Nobody Warned Me" projected for release in late 2020. Born and raised in the Santa Cruz Mountains in California, Mira currently resides in both Santa Cruz, CA and Nashville, TN. Her music journey began at the young age of three years old when she started playing and performing the violin. She traded it in for the guitar as a teenager, and while studying in college for a degree in nursing, she penned her first song. She recalls she would study during the day and go to open mics at night. Mira recalls it felt more like a hobby at the time and took several years to evolve into a career. She saved money for her first EP, under the name Mira Parfitt, by waiting tables and saving her tip money in an empty tissue box in her closet. Since then, she's played in cities across the country, even taking her show across the pond to her wide fan base in Europe. Mira made her radio debut early this year with her single "Nobody Warned Me" which charted at an impressive number 34 on the Music Row Country Breakout Chart. Influenced by a broad range of music genres that included Alanis Morissette, Dave Matthews Band, Jack Johnson, Jason Mraz, Colbie Caillat, Sheryl Crow, Simon & Garfunkel, Queen and Dashboard Confessional as well as being inspired by the songwriting of Lori Mckenna, Jane Bach, Steve Seskin, Brandy Clark, Katy Perry, Kacey Musgraves, Kassi Ashton, Dan Wilson, Wrabel and P!nk, she finds herself intertwining the influences and techniques to find her own path on the road to writing songs that suit her style. She has shared the stage with such talent as John Ondrasik (of Five for Fighting), Greg Brown, John Craigie, Rhett Miller, and Jason Blume. 
In her own words, Mira strives to play mid-sized venues, "think 200-400 people, a seated theater, in towns I've never been two, sell them out, and hear the crowd singing the words of my songs back to me. That's what success looks like to me. Of course, I'd love a Grammy, and I'd love to play the Opry, but all those things would be cherries on top of the sundae of a room full of "strangers" who are there to sing your music with you. They're not really strangers if they know your music though, are they?"
An active member of the West Coast Songwriters since 2017 when she entered their songwriting competition and she won every round through to the grand finals in Berkeley, CA, Mira was awarded with the opportunity to perform at their annual conference. It was at this conference that she met her now producer, Ken Caillat, and from there everything she has accomplished has been a direct result of winning that competition. In 2019 Goto won the NEXTies Musician of the Year, and in 2020 she won The Santa Cruz Good Times' Best Local Musician. 
SPONSORED BY