She creates Distinctive Interiors Unique to Each Client's Personal Taste. Read More About Certified Interior Designer Catherine Canfield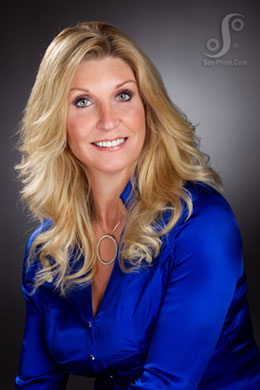 Q: How did you get started in this business?
CC: I received a BFA in Interior Design in 1985.  After graduating, I began working for an independent interior designer, who was very instrumental in teaching me about the business.  When she decided to retire, I took over the business, and began working on my own.
I eventually opened my own design studio, which carried home furnishings and antiques, as well as, a sample library with furniture catalogs, fabrics, rugs and many other samples.
Q: Can you describe to our readers a description of your business?
CC: My design philosophy has always been to work with each client, to discover their individual and unique style, and then translate that into a beautiful space, which reflects their taste and lifestyle.
Depending on the client's needs, I can assist them with space planning through CAD drawings, color consultation, lighting, kitchen and bath design, custom furnishings, window, wall or floor coverings, as well as the finishing touches, such as art and accessories.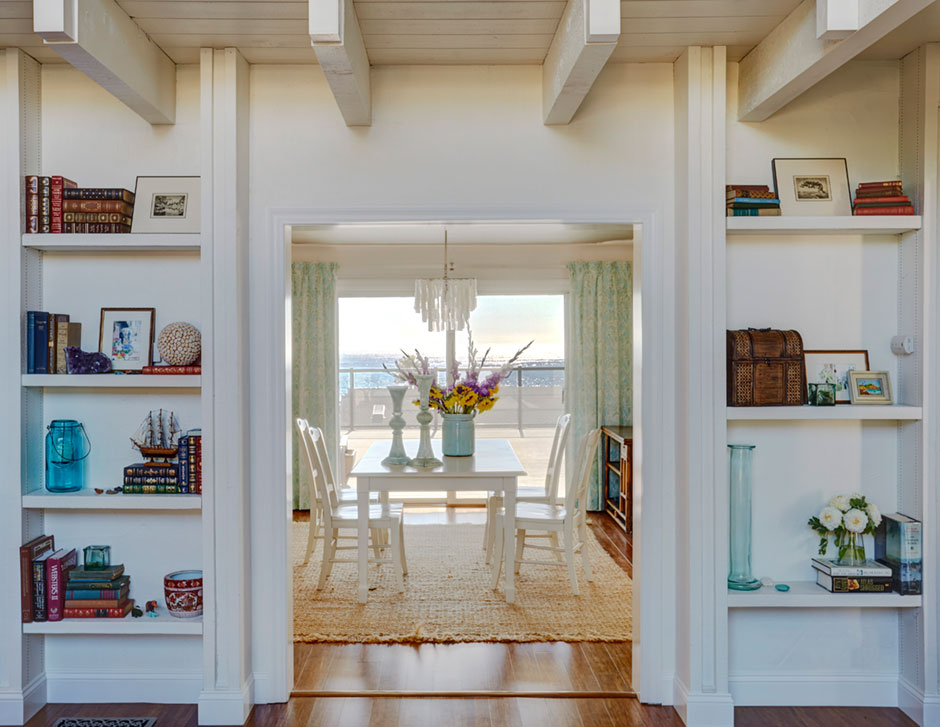 My primary focus has always been to assist my clients with expressing their own unique and individual style, which best suits their budget and lifestyle.
I specialize in all phases of interior design, from in home consultation to complete redesign, remodel or design & build, providing design advice for every aspect of your home or office.
Regardless of the scope of the project, or your personal style, I can combine my vision, necessary experience, imagination and inspiration, to result in an exceptional space.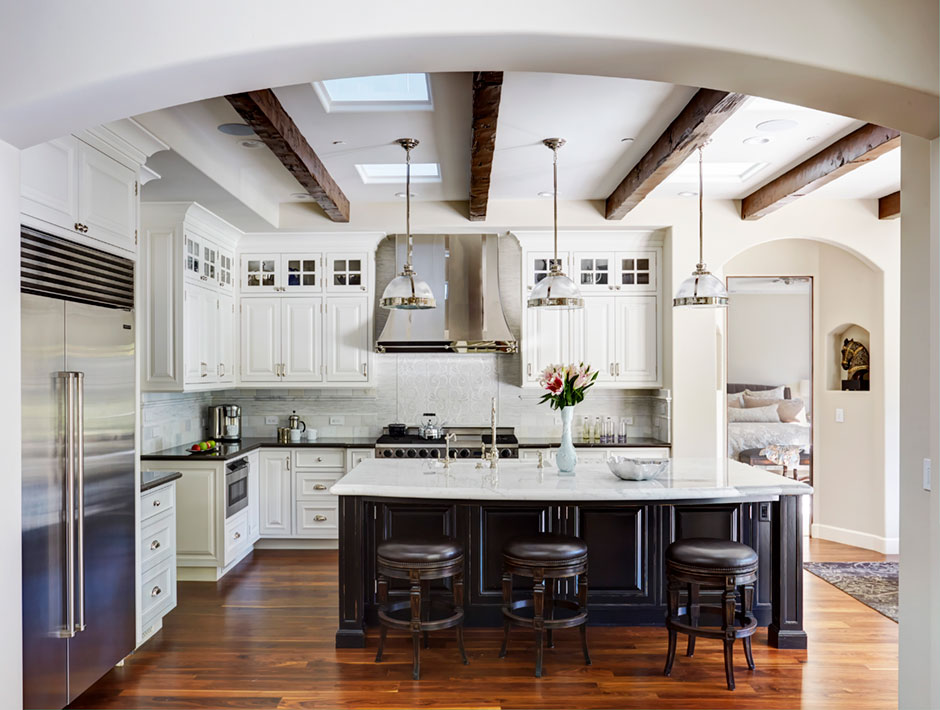 Q: What advice would you give to young women who want to succeed in the workplace?
CC: For anyone aspiring to become an interior design professional, my advice would be to follow your dreams, and not to give up when you run into challenges, which you will.
I always hear from others what a "glamourous" career it is, and it can be, but there is also so much time, energy and patience that is required to really leave your mark. What better gift to give the world? Making it a more beautiful place!!
www.austin-design.com