An Interview with Real Esate Professional, Quirina Buchwald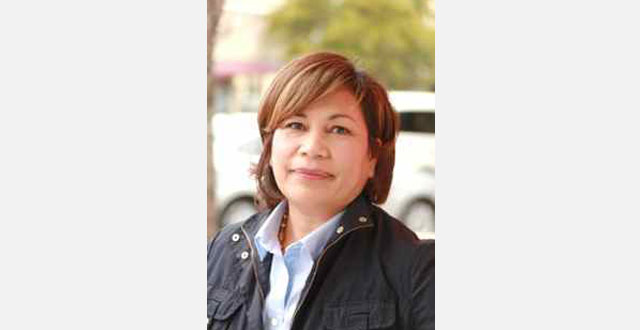 Q: How long have you been in the Real Estate business?
QB: I've been in the business almost 8years
Q: What geographic areas and types of properties do you handle?
QB: The areas and property types I cover vary depending on my clients' needs, but primarily the Peninsula and Single-Family Residences. I've begun to include properties that appeal to Seniors and to Investors.
Q: What designations or certifications do you hold?
QB: I have a specialty in Senior Residential Real Estate and Investment properties.
Q: What specific marketing systems and approaches will you use to sell a home?
QB: As a Realtor with Coldwell Banker I have a multitude of marketing avenues that include all the top websites. With MLS I reach all the buyers and Realtors looking for property in the area.
Q: What percentage of your clients are buyers vs. sellers?
QB: The majority of my work has been on the buyer's end, with emphasis on strategy, understanding the market and getting best value. Of course, all this experience is extremely important to Sellers because an agent who knows the buyer's mentality knows what it takes to sell.
Q: What has been your most satisfying moment in business?
QB: There's not a single moment, but I can tell you it's super satisfying when I finally hand the keys to my clients.
Q: If you could give a 16-year-old advice what would it be?
QB: Don't be afraid to try new things. As a young person you don't know much about anything. In trying new things, you may find out something about yourself, or others, that you never knew or imagined. That knowledge could really change one's direction in life.
Q: Where is your favorite vacation spot?
QB: Kailua Beach, Hawaii
Q: What do you like the most about living in the Bay Area?
QB: I like that there's still a little bit of small town feel.
Q: What's your favorite Food to cook?
QB: I love to cook Italian food--especially Amatriciana Pasta.
(650) 245.9291