She Believes You deserve to Live in a Beautiful Home That Reflects the Best of Who you are. Meet Principal Designer, Stacey Lapuk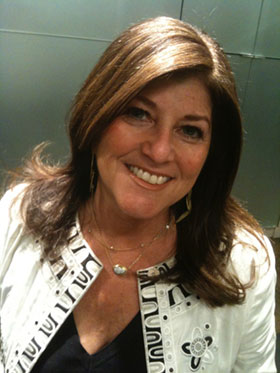 Q: How did you get started as a Designer?
SL: I grew up in an arts-oriented family, and was admitted to the Fine Arts program at the University of CT. Armed with a BFA, I came out to CA and first worked in the advertising industry. I entered UC Berkeley's Interior Design/Interior Architecture program and began building my client base. To me, a home is a 3-dimensional painting in which my clients get to live and thrive.
Q: Can you describe to our readers a description of your business?
SL: Celebrating our 30th year as a full-service interior design firm, designing and remodeling for celebrities, leaders of industry and families next door, much of our work now focuses on people and families in transition - people moving into their "forever" homes, or the newly single, trying to anchor their lives again with a place they can call "home". About 60% of our work is either new construction or substantial remodels. The balance more purely focused on furnishings, fabrics, fixtures, and finishes.
We typically work as a team - ourselves, the architect, the contractor and the client, and can design and/or manage everything from the interior architecture (decorative moldings, fireplace surrounds, staircases and the like), kitchen and bath design, flooring (wood, tile, stone etc.) and wall finishes, lighting design, furniture/floor/color plans, furnishings (typically custom), fabrics, area carpets, artwork and accessories.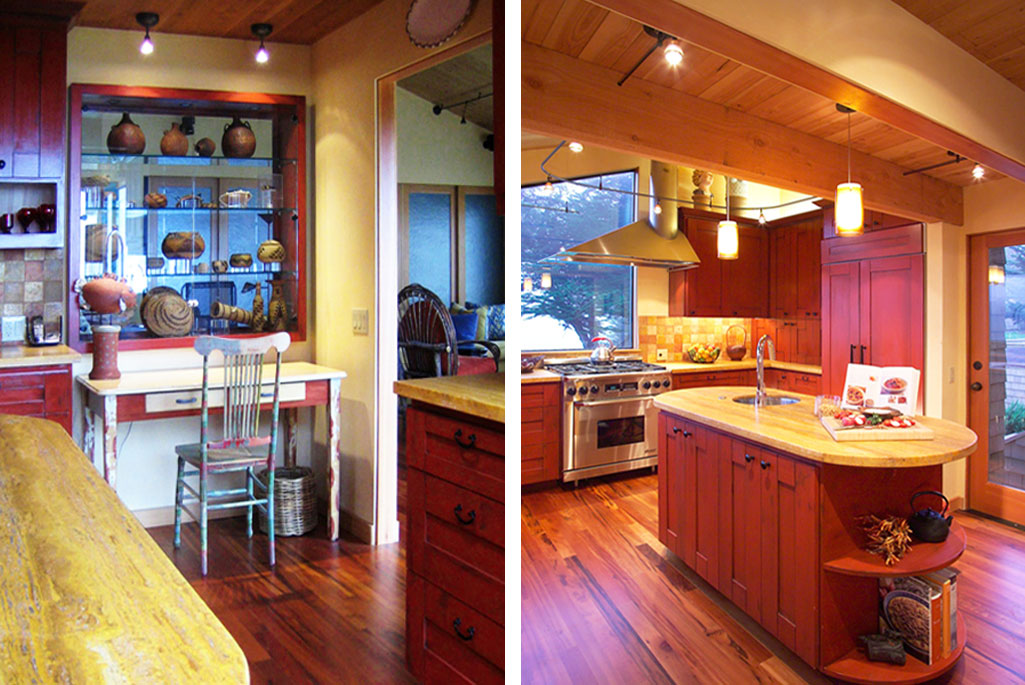 Q: Please tell us what being a business owner means to you and why you became an entrepreneur in the first place?
SL: Being a business owner provides flexibility and control, but it also comes with responsibility - for the bottom line, one's clients and employees. It means that I can take on the projects I want, spend as much time on them as the client and I agree is required, and be as creative and far-reaching as the project permits. I can interact with amazing architects, contractors, artisans, and craftspeople, and choose with whom I'd like to work. I can set my own goals to match my vision for my business and work in a way that's most effective and efficient for me, rather than try to fit into someone else's vision.
Q: What one thing have you learned as a small business owner that has served you well over the years?
SL: That integrity is king, that it's my responsibility to educate and guide my clients to the best solutions for them (not me), and that I must be actively pursuing, and never lose sight of my purpose, vision, and goals.
Q: What are some of the challenges you feel women face today?
SL: Though women have come a long way in the industry, we don't expect the same things men in our industry do, primarily in terms of fees, and therefore we don't ask for what we might deserve. Other than that, I think when it becomes clear to others on the team that we actually do know what we're doing, and can work well with others the project can be a great success.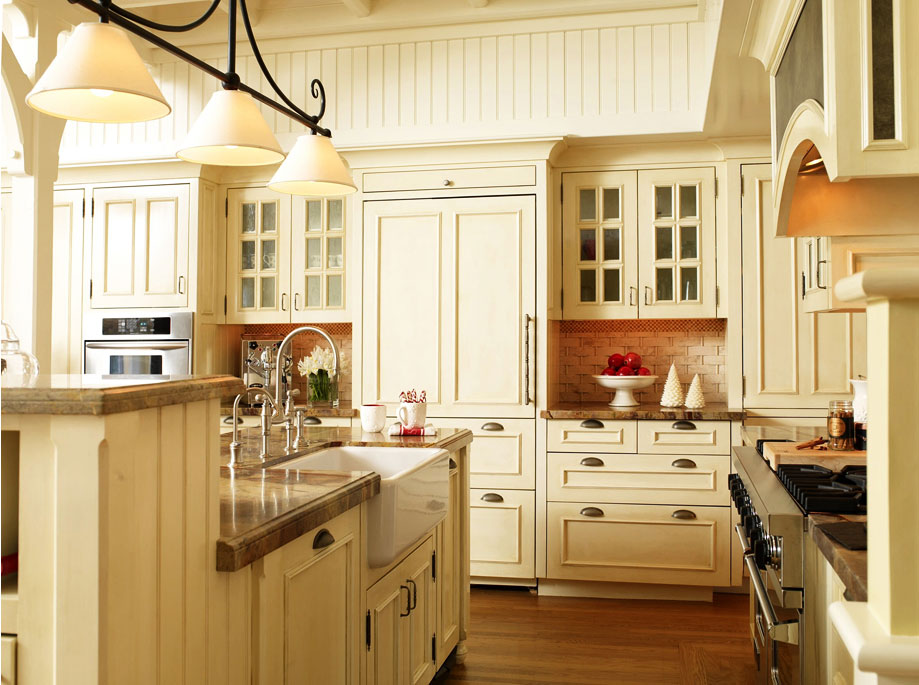 Q: What advice would you give to young women who want to succeed in the workplace?
SL: Find out what skill set is required to achieve the type of success you want, find a mentor, and never stop learning. Discover your "genius". You might be excellent at many things, but what is your passion, and do all you can to work at just that. And be joyful! Life is too short to suffer people and things that aren't aligned with you, just as you need to be aligned with your client's best interests and truly be their advocate.
Q: What would you say is your greatest professional accomplishment thus far?
SL: Very happy clients, and the respect of others in my industry.
Q: Can you tell us how you manage your work-life balance?
SL: That is, and always has been a challenge. I'm very lucky to be able to do what I love for a living, so working long hours isn't too much of a bother when I'm busy. But I do try to take at least one weekend day off completely, and I love to travel. I keep telling myself I'll only work, for example, 4 days a week, but then a great project comes along, and I can't help myself.
Q: When you were 10, what did you want to be when you grew up?
SL: I don't think I had any idea when I was 10. At that time (in the late 60's) I was supposed to do well in school, so I could marry a successful man and have a family. Though instead of typing and stenography classes growing up I always took art classes (I would have made a horrible secretary). Later, I wanted to be a photographer for National Geographic, not only to make amazing art but so I could travel and experience the world.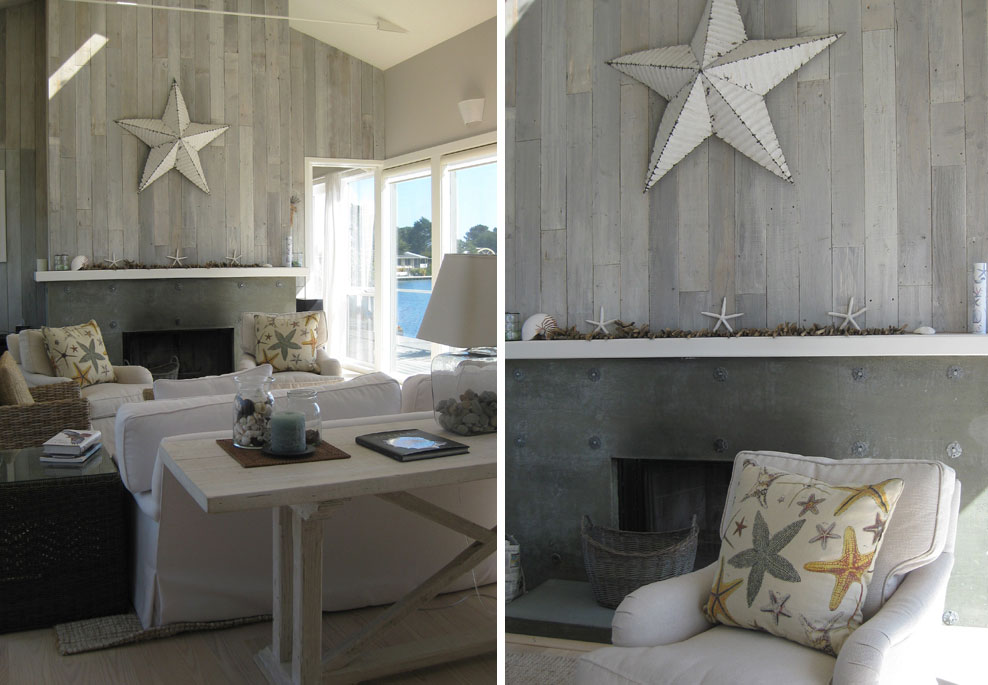 Five Things About Stacey Lapuk
1. If you could talk to one person from history, who would it be and why?
Wow. I don't know. From whom could I learn to be most creative and to best intuit what my clients really want - even more than they do themselves? How to be of best service, and have the most fun?
2. What do you like the most about living in the Bay Area?
I love the beauty of the Bay Area. Marin reminds me most of CT where I grew up, and is where I live now. I can hike out of my front door into the adjacent open space. I love being close to the city for museums, plays, restaurants and other entertainment and cultural experiences; close to Tahoe for skiing and fresh, high-altitude mountain air; close to Sonoma and Napa for wine and close to beaches. I love the diversity, and that the city is just large enough.
3. What place have you always dreamed of visiting?
I've yet to visit Italy or Spain - they're next on my bucket list.
4. What's the best advice anyone's ever given you?
Follow my passion by being real about it. Set goals (dreams with a deadline!), and hold myself accountable.
5. Is there something else you would like to accomplish?
Always.
Indigo Interiors, Inc.
25 Old Ranch Road, Novato, CA 94947
415-493-6469w 
415-320-0077c
www.staceylapukinteriors.com