Interior Designer & Co-founder of TRG Architecture, An Interview With Leslie Lamarre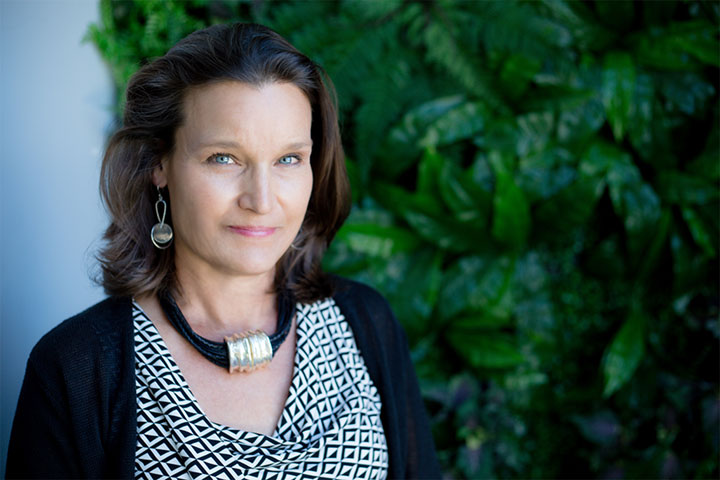 Q: How did you get started as a Designer?
LL: I grew up in an old New England farmhouse built in 1810 and my dad was all about DIY. There was always a project going on and I loved it—whether it was steaming faded wallpaper off old plaster walls or framing in a new dormer. That planted the seed. Over the years I had fun helping friends with colors, furniture and built-in finishes and even rebuilt a tear-down 1907 bungalow here in California with my husband (yes, with our own hands!). In my studies, my passion was art and art history. But my first career was journalism. I made the official career shift after establishing TRG with my husband, Randy Grange, AIA, in 1995.
Q: Can you describe to our readers a description of your business? 
LL:  We are a full-service architecture and interior design firm specializing in high-end custom homes in the San Francisco Bay Area. We work closely with our clients to design their dream homes, inside and out. Our talented team of 16 is a fun-loving group that enjoys collaboration. I'm very proud of our multi-cultural staff and the value that this diversity in perspective adds to our work.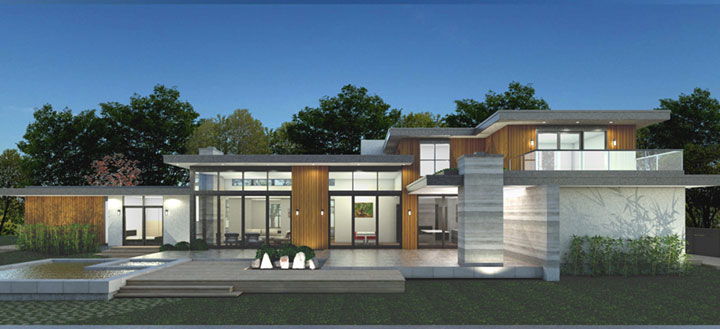 Q: Please tell us what being a business owner means to you and why you became an entrepreneur in the first place?
LL: Being a business owner means more creative freedom. We can decide what kinds of projects we want to work on and what kind of firm we want to be. Actually, we didn't set out to be entrepreneurs. We just followed what we were passionate about and everything evolved from there.
Q: What one thing have you learned as a small business owner that has served you well over the years?
LL: I would say one thing I learned before becoming a business owner that has served me well, that is to take care of my employees. Going from a job where I was underpaid and seriously overworked to one where I enjoyed reasonable hours and great benefits gave me tremendous perspective. I felt that my employer appreciated me and wanted me to have a balanced and healthy life. I felt happier at work, more productive, and grateful. From day one here at TRG, starting with our first employee, I have modeled our benefits program on that positive work experience.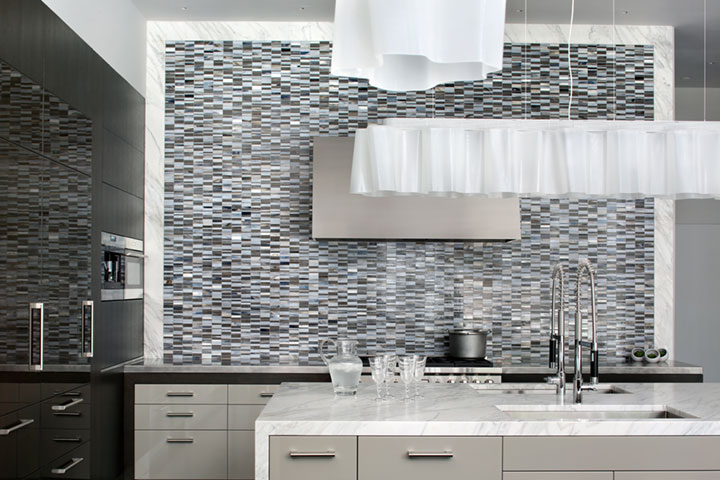 Q: What are some of the challenges you feel women face today?
LL: Oh my gosh. The #MeToo Movement is pushing the biggest issue to the forefront and it's about time! Sexual harassment and assault are not just a problem in Hollywood and politics. This issue is rampant across all industries and architecture/interior design is no exception.
Q: What advice would you give to young women who want to succeed in the workplace?
LL: Trust your instincts and speak up. Let your voice, opinion and ideas be heard.
Q: What would you say is your greatest professional accomplishment thus far?
LL: Winning nine national design awards in a single year—2017.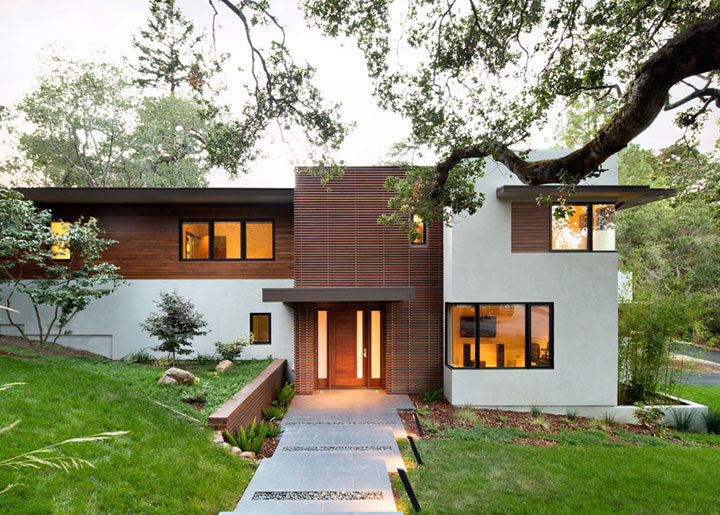 Q: Can you tell us how you manage your work-life balance?
LL: Rule #1—don't talk about work at home. Rule #2—don't meet with clients on weekends.
Q: When you were 10, what did you want to be when you grew up?
LL: A veterinarian … I've always loved animals and still do!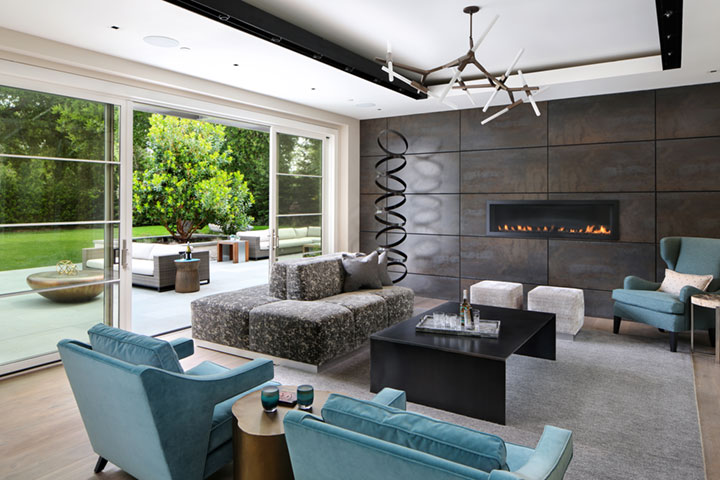 Five Things About Leslie Lamarre
1. If you could talk to one famous person past or present, who would it be and why?
Julia Morgan, the first woman architect licensed in the state of California. She became famous in her profession (a field still criticized for being "a man's world") at time when women weren't encouraged to have careers. She's an amazing talent and a role model not just for women in architecture/design, but professional women in general.
2. What do you like the most about living in the Bay Area?
Being close to the ocean, San Francisco, skiing and the wine country … how can I pick just one?
3. What place have you always dreamed of visiting?
India—for its history, spirituality, flavors, colors, textures… A feast for the senses and a wonderful place for design inspiration!
4. What's the best advice anyone's ever given you?
A sense of humor is hugely important.
5. Is there something else you would like to accomplish?
Yes, but it's top secret! I'll keep you posted! 
TRG Architecture + Interior Design
www.trgarch.com
1014 Howard Ave.

San Mateo, CA 94401

Ph: (650) 579-5762

Fax: (650) 579-0115